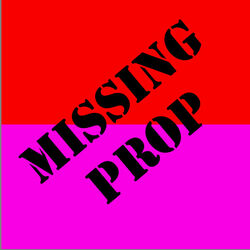 In Dead Rising 2 when an unmovable item is removed, a bright red and purple "missing prop" box is put in its place. The file is located at:
Dead Rising 2\data\models\special
under: missingprop.big and missingprop.tex
Rename these files and the missing prop box will no longer show up after you remove immovable items.
Off the Record
Use the same method found here: Mod:HUD#Removing the Guide arrow
In NPCs.big, changing Iszombifyable = false to Iszombifyable = true if the character does not have a zombie model will create a missing prop box.
Texmod list this item as DEADRISING2.EXE_0x752FF7B7.dds.
World without surrounding environment or missing props
Community content is available under
CC-BY-SA
unless otherwise noted.